223ebb454d3df31c2a1a01164b41faeac7ed283c
The combination of sour, sweet and salty flavors mixed in sushi rice makes this Japanese snack loved by many people. Sushi is also fairly easy to make at home, although it takes a few tricks to make it look neat and pleasing to the eye.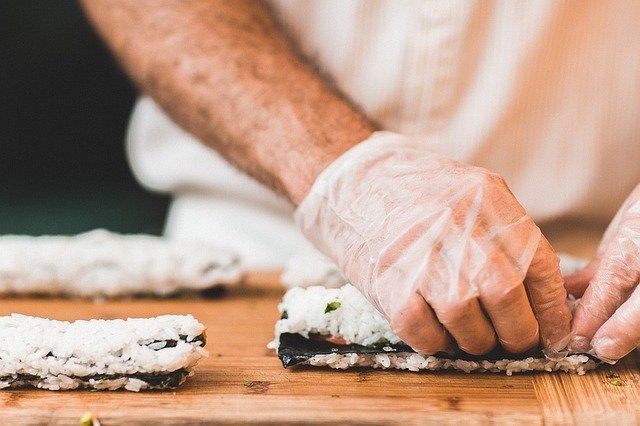 Well, for those of you who want to try making sushi but don't have a roller to roll it, the five tips below will help you!
Use a clean and dry base
To prevent the seaweed from sticking or tearing, prepare a clean, dry base for rolling the sushi. If you don't have a cutting board like you usually use, you can replace it with another large plate covered with plastic wrap.
Leave 1/3 of the empty space of seaweed
Putting sushi fillings such as rice and side dishes should not be too much. Set aside about 1/3 of the remaining seaweed so that … Read more